'Thinking Like a Climate' Manchester book launch with Hannah Knox
9th February, 6:00 pm

–

7:00 pm
In conversation with author Hannah Knox about her book, Thinking Like a Climate.
In this event Jonathan Atkinson of Carbon Co-op will be in conversation with anthropologist, Hannah Knox about her fascinating new book, Thinking Like A Climate, which draws on ethnographic research among Manchester's policy makers, politicians, activists, academics to explores the city's strategies for understanding and responding to the challenge of climate change.
Based on Hannah's time embedded at Manchester City Council and here at Carbon Co-op, Hannah argues that the 'multi-dimensional' problem that is climate change challenges the limits of administrative and bureaucratic processes.
The book and the event is a must for anyone involved in climate action in Manchester or other municipal context's in the UK – including council officers, elected officials, activists and academics.
The event will include a short reading from Hannah, a conversation between Jonathan and Hannah and Q&A from attendees. The event is free of charge.
Pre-reading the book is not essential but it can be found here: https://www.dukeupress.edu/thinking-like-a-climate
Hannah's previous collaborations with Carbon Co-op include Power in the City, which she wrote about here: https://carbon.coop/2019/12/power-in-the-city-a-walk-through-manchesters-electric-past/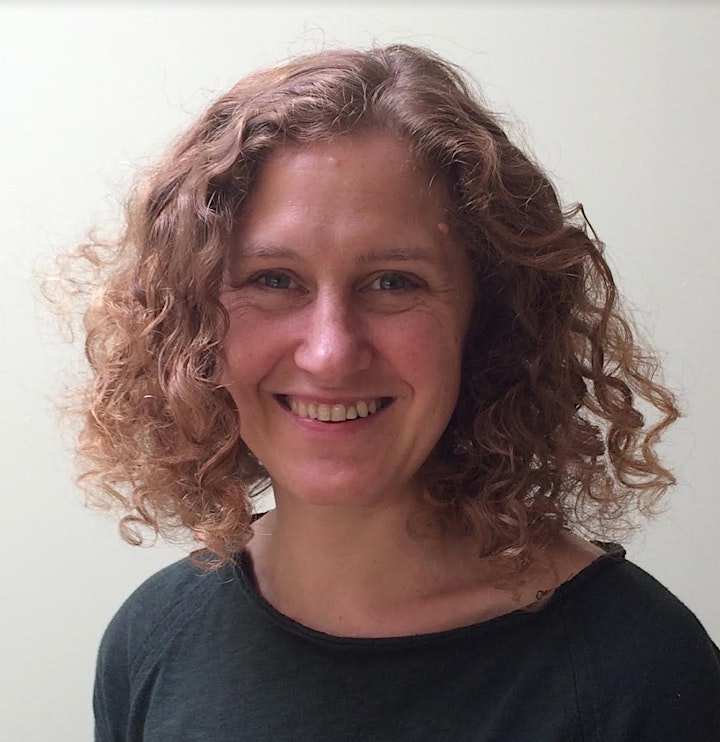 "What makes climate change mitigation so challenging, even for activists and municipal officials committed to the project? Working with planners, experts, and citizens seeking to redress the most pernicious impacts of climate change in Manchester, Hannah Knox has produced the most stunning and thought-provoking ethnographic account of climate change that I have read.
She urges us to consider climate change as a 'form of thought'—a pattern produced when spreadsheets, green moralities, technologies, and modes of calculation interact. These interactions, she argues, not only remake what climate means, or what counts as climate action: they demand nothing less than a revolutionary transformation of our understandings of humanity and responsibility in the contemporary moment." — Nikhil Anand, author of Hydraulic City: Water and the Infrastructures of Citizenship in Mumbai
"We know that industrial activity is altering our planet's atmosphere, and that we need to act fast to mitigate it. But what should we do, exactly? Through her careful and inventive exploration of climate change activism in Manchester, anthropologist Hannah Knox provides pathways to answering this vital yet difficult question. Her stellar ethnography demonstrates that we will learn how to 'think like a climate,' building connections rather than boundaries." — Gökçe Günel, author of Spaceship in the Desert: Energy, Climate Change, and Urban Design in Abu Dhabi