Based in Greater Manchester, we are a not-for-profit social enterprise providing the tools, knowledge and expertise that people and communities need to make big reductions in their home energy use. Our primary aim is to ensure domestic carbon emissions are radically reduced in order to avoid runaway climate change.
As a Community Benefit Society we are owned by our individual householder members, with a board elected by the membership at the annual general meeting of the society. Our Governance model sets out a range of ends which we exist to achieve. We are members of the co-operative movement and Co-operatives UK.
Activities
We carry out work and offer services for our householder members as well as carrying out consultancy work for like-minded organisations.
Our activities cover a range of areas:
Inspiring: authoring case studies, information and inspiration
Connecting: providing advice, bringing householders together, building a network of suppliers and installers
Training: running specialist seminars, info nights and workshops
Expertise: offering quality, independent technical assistance, assessments and consultancy
Shifting the debate: carrying out innovative new research projects influencing UK policy
Open Source
We believe tackling climate change is a challenge that must be addressed collectively and we  are committed to open source development and publishing source code under open source licenses as it creates software which is more robust, with increased inter-operability and lower obsolescence.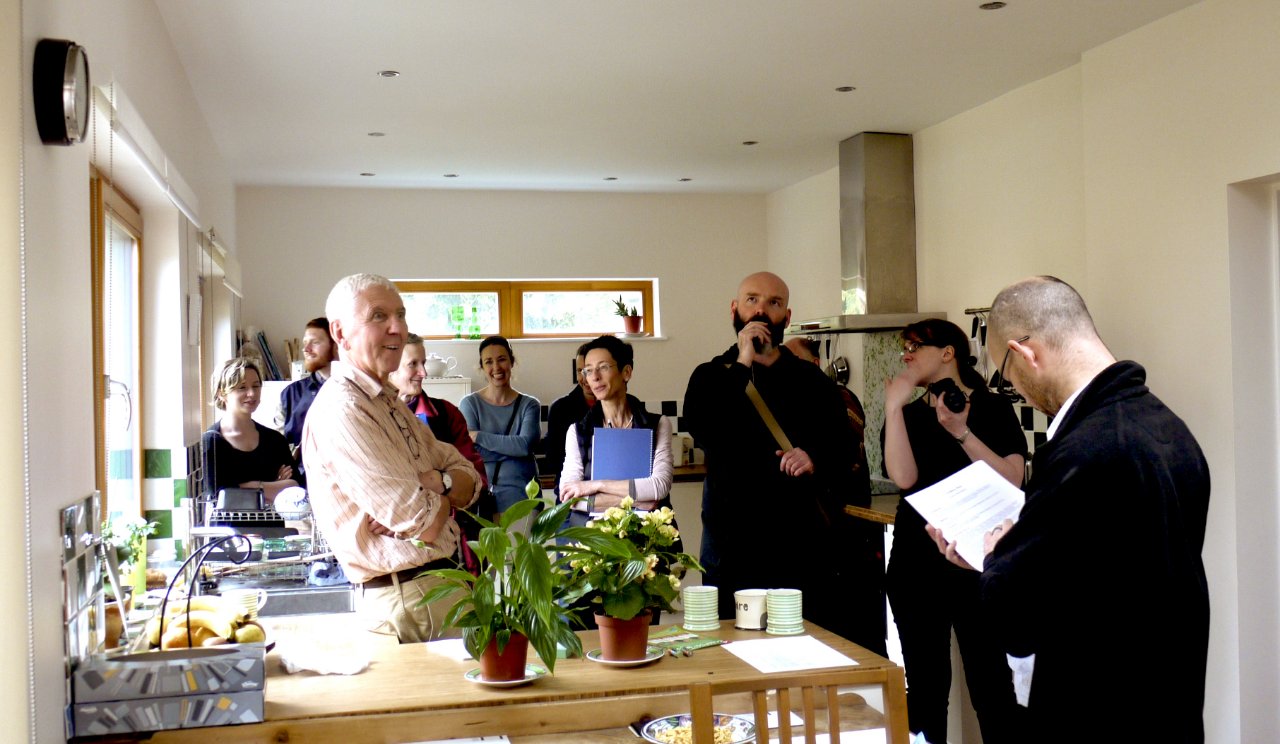 History
Carbon Co-op had its origins in 2005 in the 'Hulme Solar Co-op' a South Manchester project initiated by co-operative consultant Jonathan Atkinson and Nick Dodd, an sustainable urbanist at URBED. Carbon Co-op was began as an entry to NESTA's Big Green Challenge competition in 2008 and was one of 21 shortlisted projects.
After a research and development phase, Carbon Co-op's founding meeting took place at the Zion Arts Centre in Hulme and the organisation was incorporated as a Community Benefit Society in August 2011. The FCA regulator stipulate that Community Benefit Societies cannot have the word 'co-op' in their legal name, so we are officially: 'The Society for the Reduction of Carbon Ltd (trading as Carbon Co-op)'.