Beginner's Guide To Retrofit – Nov 2018
14/11/2018, 6:30 pm

–

8:30 pm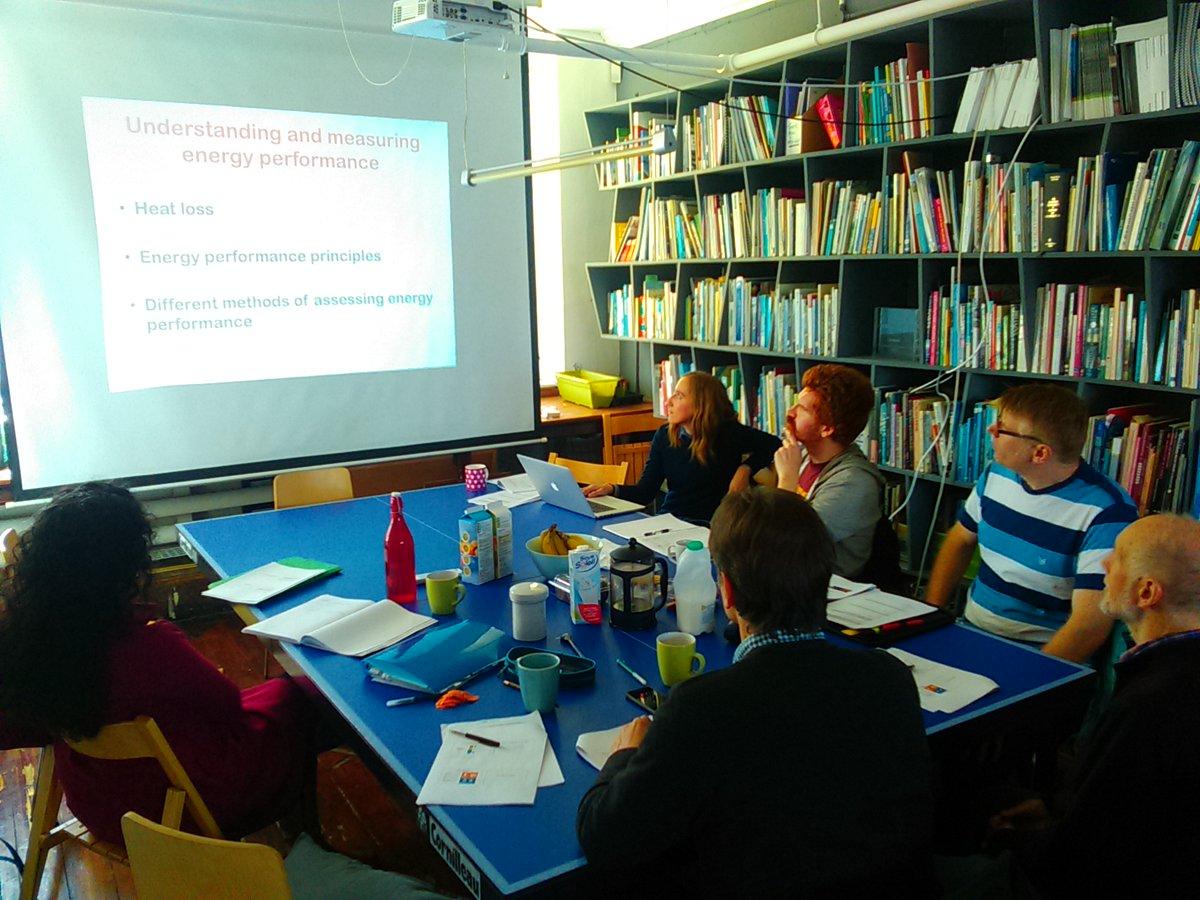 Learn about energy efficiency and making home improvements
What: What do we mean when we talk about energy efficiency and retrofit? In this short, beginners guide we explore basic ideas and concepts, helping you get to grips with how you might reduce energy bills, improve your property and make your home a little bit greener.
For: householders interested in energy efficiency and domestic retrofit, new Carbon Co-op members, housing association staff, housing co-ops and landlords.
How you will benefit: gain a better understanding of retrofit, whether it is relevant to you and advice on your next steps.
Knowledge required: None
Trainers: Jonathan Atkinson and Aneaka Kellay, Carbon Co-op
Cost: Free for both members and non-members
This bi-monthly introductory evening to retrofit takes place on the second Wednesday of every other month. See below for 2017/8 dates:
13th Sept 2017
8th Nov 2017
10th Jan 2018
14th Mar 2018
9th May 2018
– summer break –
12th Sep 2018
14th Nov 2018
A Beginner's Guide To Retrofit is a part of Carbon Co-op's Home Energy Training Programme, see more at carbon.coop/training