Ventilation for Householders – March 2019
18/03/2019, 6:00 pm

–

8:30 pm
A healthy home!
Concerned about damp or indoor air quality? Suffering mould ptaches or curling wallpaper? It's important to understand why issues occur, how they impact our health and what we can do about them.  

Course Description
An evening session outlining why planned ventilation is an important consideration in every home and particularly in retrofit. Exploring ventilation strategies, technologies and the relationship between humidity and draught-proofing and insulation.
For
Householders and in particular those involved in retrofit. 
Benefit
You will understand your home better and what steps you can make to improve your living environment. Also useful for those undertaking a retrofit project to integrate ventilation into planning for a healthy breathable atmosphere.
What you will learn:


What is good air indoor quality, and how it relates to individual and building health


Why proper ventilation is important.


What the building regulations say – in brief.


What different retrofit ventilation strategies are available.


What the pros and cons of different strategies are in retrofit.


Some of the technologies involved.


Existing knowledge required
None
Trainers
Aneaka Kellay, Carbon Co-op and Marianne Heaslip, URBED
Pricing


Member £22, non-member £27


Use code 10OFFVENT for discounted tickets, limited number available on a first come first served basis.


You can book an additional place for your partners or housemates on a pay as you feel basis if space is available.



We accept payments in installments. 


Email info@carbon.coop for more info. 


Ventilation for Retrofit is a part of Carbon Co-op's Home Energy Training Programme, see more here: carbon.coop/training
Biographies
Marianne Heaslip, URBED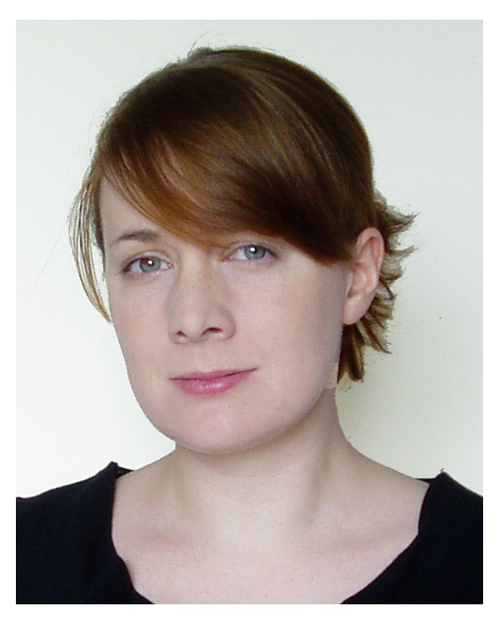 A chartered architect with interests in urban design, sustainability and participative design. She holds an MSc in Advanced Environment and Energy Studies from the Centre for Alternative Technology, and is a Certified Passive House Designer. She worked on pioneering TSB 'Retrofit for the Future' projects with the lessons learned through this work applied in her role on the Carbon Coop's retrofit 'Community Green Deal' programme.
Aneaka Kellay, Carbon Co-op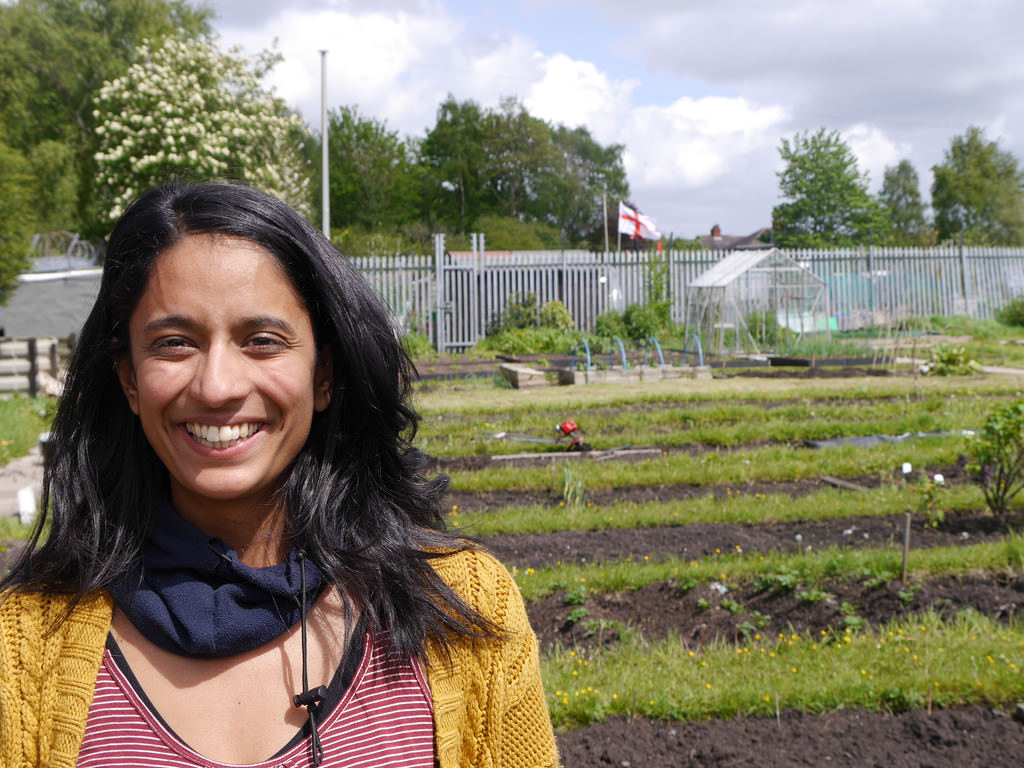 Has worked for Carbon Co-op for over three years, has over ten years of experience working in environmental organisations, co-operatives and has a masters in Environmental Politics. She is experienced in hosting workshops, facilitation and community engagement. Aneaka is currently studying the AECB CarbonLite retrofit training course.