We're very excited to tell you that we have launched our new podcast Power In The City featuring all the brilliant, everyday things people are already doing to tackle climate change – starting in Oldham.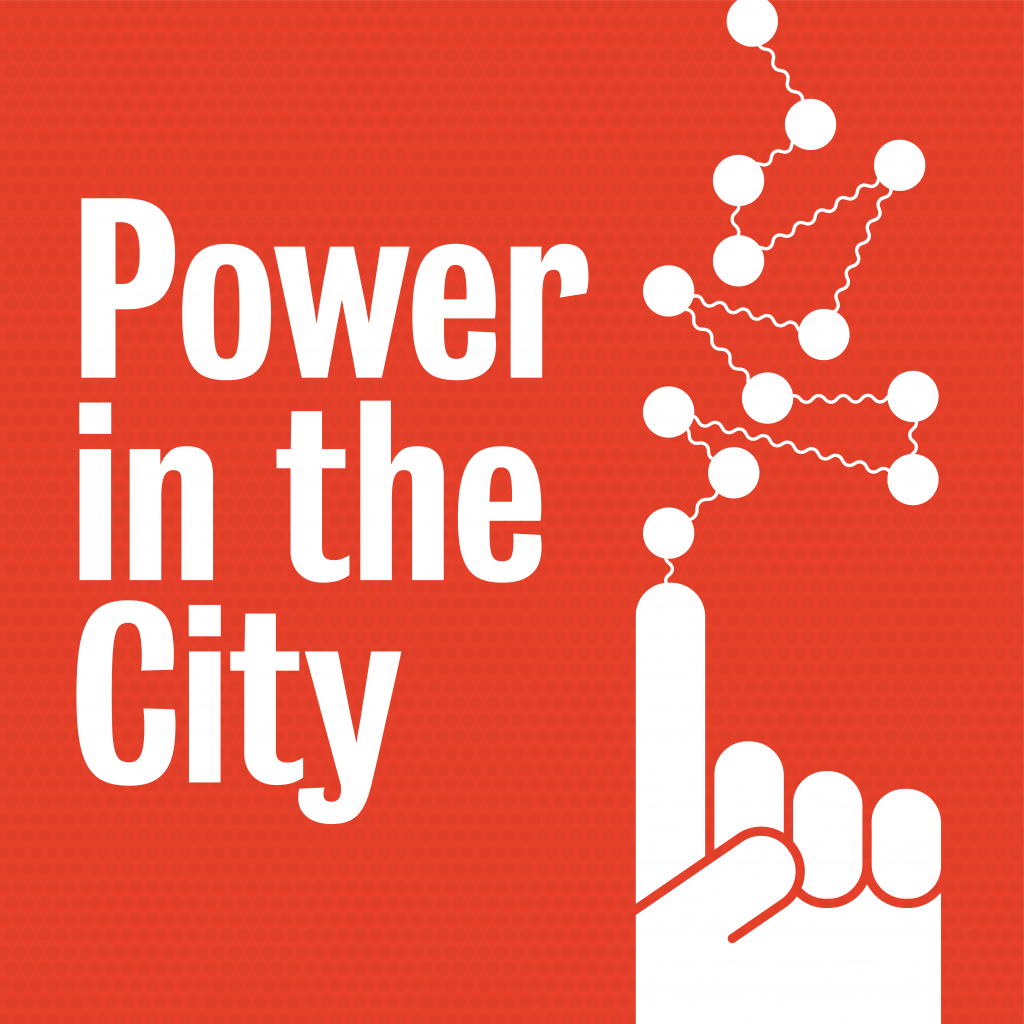 The trailer is out now and the first episode, 'Talking about walking' is out November 17th.
Listen to the trailer now: https://podfollow.com/powerinthecity
Click follow / subscribe and you'll be notified each time we release a new episode. And please share with your friends and colleagues!
Climate change and energy transitions are profoundly important issues but they are often framed in the media and by experts in ways that make them seem disconnected from the everyday concerns of us as people and the places where we live.
What are people already doing? What is good about it? What is hard and how could it be made easier, fairer and more equitable for everyone?
Power in the City is about all the low carbon things we already do in our communities – knowingly or not. We talk about walking, the sun and the wind, how to make our homes more cosy, about good local work and the benefits of doing things together.
You'll hear about a cycling Imam and a walking hairdresser, how climate change activism can move through your stomach, about the millions the sun could make for Oldham and many different pairs of walking boots.
The podcast is produced by community activist and storyteller Britt Jurgensen (Carbon Coop) and Anthropologist Hannah Knox (UCL) and builds on collaborative creative work they have done together (People's Republic of Energy policy research project, Power in the City Energy Walk) with Carbon Coop.
The first season is placed in Oldham (also check our work with Oldham Energy Futures) and has 5 episodes. Listen in and enjoy!
Many thanks to everyone who offered their time and their story!
With the generous support of the Electricity North West Powering our Communities Fund, ICLEI Action Fund and UCL Grand Challenges.