Understanding the Principles of Retrofit – April 2019
01/04/2019, 5:30 pm

–

08/04/2019, 8:30 pm
A two-part evening seminar, developing an understanding of home heat and moisture and other fundamentals 


Limited number of discounted tickets available on a first come, first served basis. Use code 10OFFPOR.


Confused by talk of U-values and 'breathability' in buildings? Keen to understand how you can improve and insulate your home to make it warmer? Want to know enough to avoid being bamboozled? Then this course is for you!
For
Householders planning or carrying out refurbishment works who want a better understanding of the basic technical principles of energy efficiency and retrofit.
Benefit
Will help you to comprehend some of the language used by professionals and better understand key considerations.
What you will learn


Heat transfer mechanisms and U-values.


Properties and application of insulation, thermal mass, air-tightness, and 'breathability'.


Understand key performance risks – cold bridging, leaks, indoor air quality and moisture.


Specification concerns – context and criteria.


Existing knowledge required 
None
Course dates
5:30 – 8:30pm, Monday 1st and 8th April 2019


Location
The Carbon Co-op Office, URBED, 10 Little Lever Street M1 1HR

Cost


Member £59, non-member £75


Use code 10OFFPOR for discounted tickets, limited number available on a first come first served basis.


You can book an additional place for your partners or housemates on a pay as you feel basis if space is available.



We accept payments in installments. 


Email info@carbon.coop for more info. 


Limited number of discounted tickets available. First come, first served!
Food and refreshments will be provided. 
Trainer 
Marianne Heaslip, URBED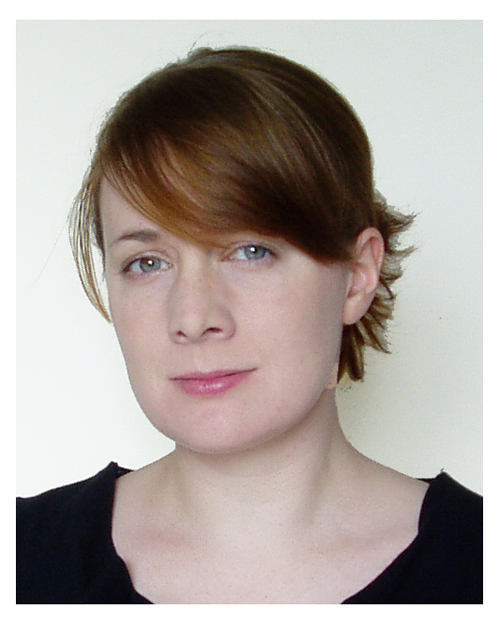 A chartered architect with interests in urban design, sustainability and participative design. She holds an MSc in Advanced Environment and Energy Studies from the Centre for Alternative Technology, and is a Certified Passive House Designer. She worked on pioneering TSB 'Retrofit for the Future' projects with the lessons learned through this work applied in her role on the Carbon Coop's retrofit 'Community Green Deal' programme.