Ask the Expert with Nick Parsons
14/12/2021, 5:30 pm

–

6:45 pm
We are pleased to be joined by Nick Parsons, a leading trainer and retrofit consultant for an 'Ask the Expert' retrofit construction webinar
Nick Parsons has worked for over 30 years in energy-efficient and sustainable building and renewable energy. For 10 years from 2000-2010 he ran a community-sector project in Sheffield promoting and demonstrating all aspects of sustainable building based in an eco-refurbished terraced house, before going freelance in December 2010.
Nick is a regular tutor in sustainable building and renewable energy at the Centre for Alternative Technology in Machynlleth, Wales and with the Carbon Co-op.
In addition he carries out home energy surveys to assess potential energy efficiency improvements and renewable energy installations and provides consultancy and project management services to individuals, small businesses, and community organisations.
Nick will give a 15 minute introduction to his experience in the sector leaving us with 45 minutes for a Q&A and discussion. Please be aware that Nick cannot give advice on specific aspects of your building project (this isn't a free consultation) but he can help you understand key principles and what to consider when retrofitting a building.
This event is for main contractors, general builders, joiners, designers, architects, and consultants keen to develop their knowledge around retrofit.
This is a part of the 'Ask the Expert' retrofit construction webinar series with top industry experts on topics ranging from airtightness to heat pumps, sustainable building materials to insulation. It will be a chance for you to get your questions answered and meet other construction professionals. See recordings of previous sessions and others here.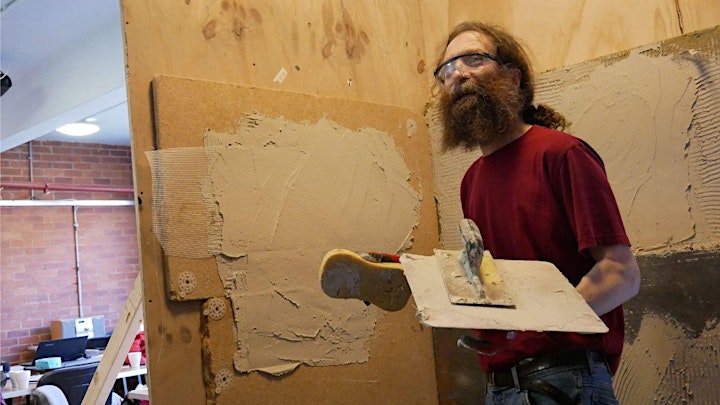 About us
This event is a part of People Powered Retrofit supply chain development work. We support businesses to connect with people keen to retrofit their homes. To find out more visit www.retrofit.coop.
If you are a contractor, consultant, or a building professional register your interest in People Powered Retrofit here.