New Local Authority Approach to Person Centered Retrofit for Fuel Poverty
03/12/2021, 11:30 am

–

1:00 pm
We have been looking at how we can better fund whole house retrofit for those most vulnerable to fuel poverty. Come along to find out more.
Nottingham City Council and Plymouth City Council are working with Carbon Co-op through mPower, Horizon 2020 project, to investigate opportunities to develop a sustainable financial approach to whole house retrofit of fuel poor homes, using a person-centred approach.
With the introduction of Green Homes Grant Local Authority Delivery (LAD) and Home Upgrade Grants (HUG) being delivered through local authorities alongside existing Energy Company Obligation (ECO) delivery, grant funding for energy efficient retrofit is at the highest level for over a decade. Moreover, the security of future investment in this sector looks more certain than ever, as does a local authority-led delivery model for at least some of the funding.
While more retrofit is being delivered, these schemes are disproportionately failing to address the most vulnerable homes. Nottingham City Council and Plymouth City Council have worked collaboratively to investigate how whole house retrofit can deliver to those most vulnerable, and how this could be sustainably financed.
We are keen to share our learning with other Local Authorities in the UK and with stakeholders and institutions from the health, energy, employment, property development and education sectors who can see the benefits of working together to tackle fuel poverty.
Agenda
Introduction to mPower – Justin Bear, Project Manager, Plymouth City Council and Plymouth Energy Community.
Presentation on People-Centred Fuel Poverty Approaches – Dr Alice Jones, Impact Consulting Ltd.
Panelist discussion with:
Eleanor Radcliff, Senior Researcher from Centre for Local Economic Strategies on Local Anchor Networks
Bruce Davis from Abundance Investment on Community Municipal Investment.
[Due to UCU strike action Dr Mark Davis and Prof Lucie Middlemiss are no longer able to attend ]
Discussion
Stakeholder Workshop
This event will be followed by a Stakeholder Workshop, if you are based in Nottingham or Plymouth and are interested in talking with the team about their work and how it is relevant to your organisation please contact aneaka@carbon.coop.
Speaker Biographies
Justin Bear joined the PEC team in September 2017. He coordinates PEC's energy team to install simple energy efficient measures and provide advice. He also works behind the scenes to develop new opportunities.
With a Natural Sciences degree from the University of Bath, he enjoys communicating technical information in an uncomplicated and engaging way. He has used these skills delivering fuel poverty projects at the Centre for Sustainable Energy in Bristol between 2013 and 2017 and before this worked briefly for Good Energy.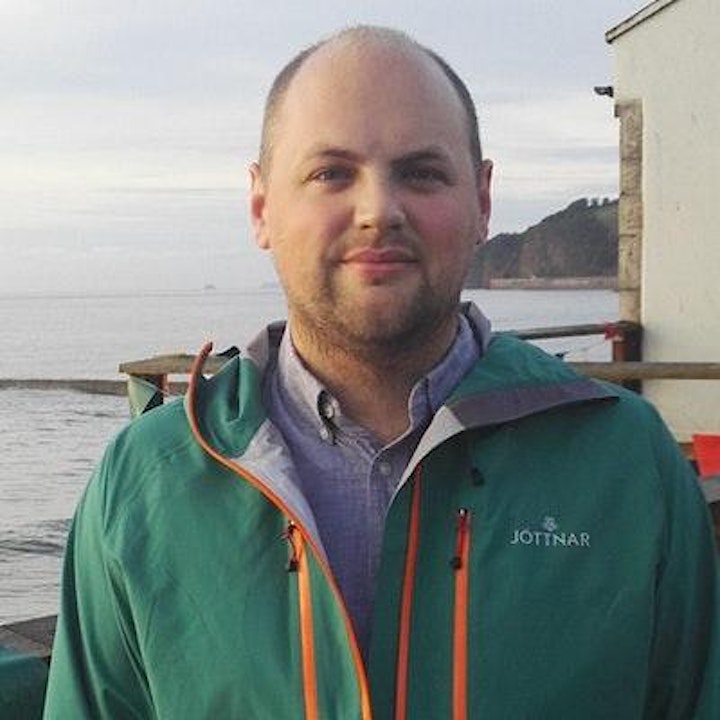 Ellie Radcliffe is a Senior Researcher at the Centre for Local Economic Strategies, having previously developed diverse experience across the third sector. Ellie delivers research, membership, policy and consultancy work at CLES, and has particular interests in deepening local democracy, climate change and community activism. She also delivers work exploring how to tackle environmental breakdown using community wealth building and was co-lead author on CLES and Carbon Co-op's A community wealth building energy transition toolkit. Outside work she is involved in developing the circular economy and community growing where she lives in Manchester.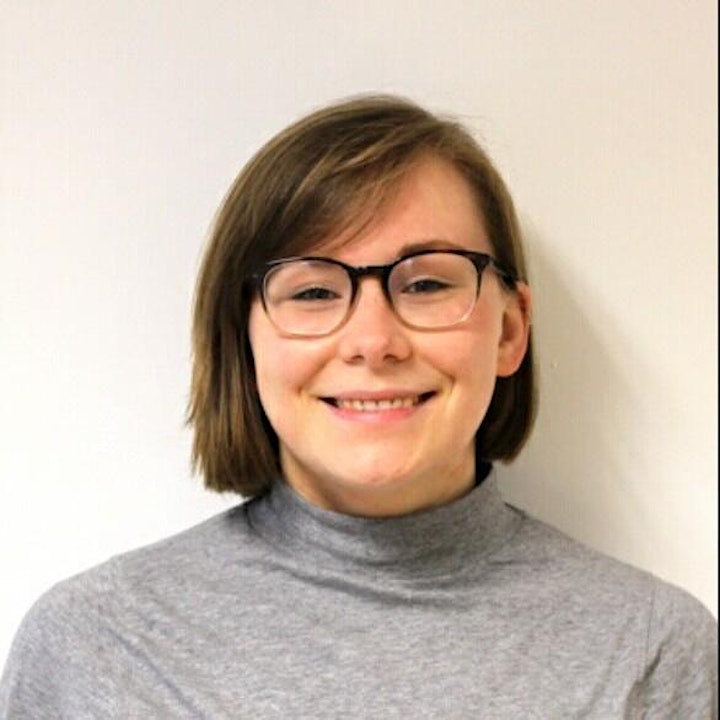 Bruce Davis is Cofounder and Joint Managing Director of Abundance Investment. Abundance were the world's first regulated crowdfunding platform and have since raised more than £115m for green and socially positive projects and businesses in the UK direct from small investors – investing from just £5. Abundance worked with the University of Leeds and UK Government to create a new generation of "Community Municipal Investments" and launched the first two pilot bonds in 2020 with West Berkshire and Warrington. They are working with a number of councils across the UK to issue Local Climate Investments using the CMI structure with 5 further councils announcing intention to issue investments post COP. Islington are the latest authority to issue an investment aiming to raise £1m for 6 local projects. Bruce is also Visiting Research Fellow at the Bauman Institute, University of Leeds and has recently published a book – "Crowdfunding and the democratization of Finance" with Dr Mark Davis, via Bristol University Press.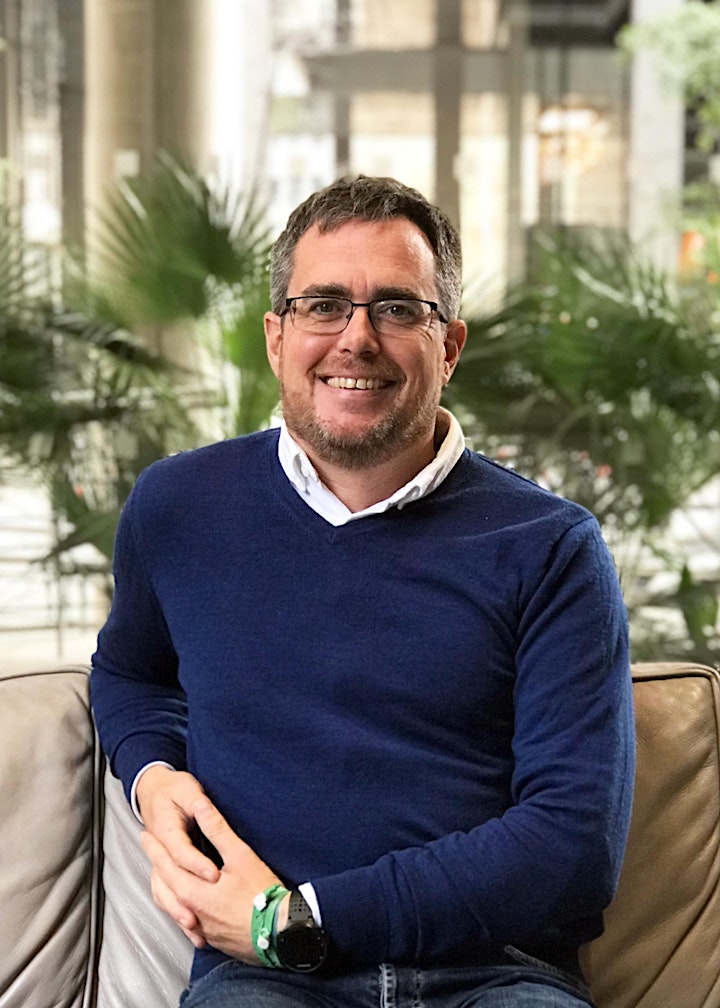 About
This event is being hosted by Carbon Co-op in partnership with Nottingham City Council and Plymouth City Council as a part of a European Funded Horizon 2020 project, mPower.