Heat Pumps with Florence Collier
23/06/2021, 5:30 pm

–

6:45 pm
We are pleased to be joined by Florence Collier from Humbletee for an 'Ask the Expert' retrofit construction webinar.
Florence is a mechanical services engineer by training, and a certified Passivhaus designer. She has advised architects and clients on how to reduce energy demand in buildings and at a larger scale masterplan level, how to use energy efficiently in the buildings themselves (all sectors) and renewable technologies, as well as broader aspects of sustainability, such as wellbeing, social value, acoustics, water conservation and green infrastructure, for example – whether through recognized protocols such as LEED, BREEAM and WELL, or using a holistic design approach.
Florence regularly runs webinars on heat pumps for Carbon Co-op and works as an energy consultant.
Florence will give a 10 – 15 minute introduction to her experience in the sector leaving us with 45 minutes for a Q&A and discussion. Please be aware that Florence cannot give advice on specific aspects of your building project (this isn't a free consultation) but she can help you understand key principles and widen your understanding of heat pumps.
This event is for main contractors, general builders, joiners, designers, architects and consultants keen to deepen their knowledge around retrofit.
This is the fourth in a series of retrofit construction webinars with top industry experts on topics ranging from airtightness to heat pumps, sustainable building materials to insulation. It will be a chance for you to get your questions answered and meet other construction professionals.
Other events in the Ask the Expert Retrofit Construction series:
See recordings of previous sessions and others here.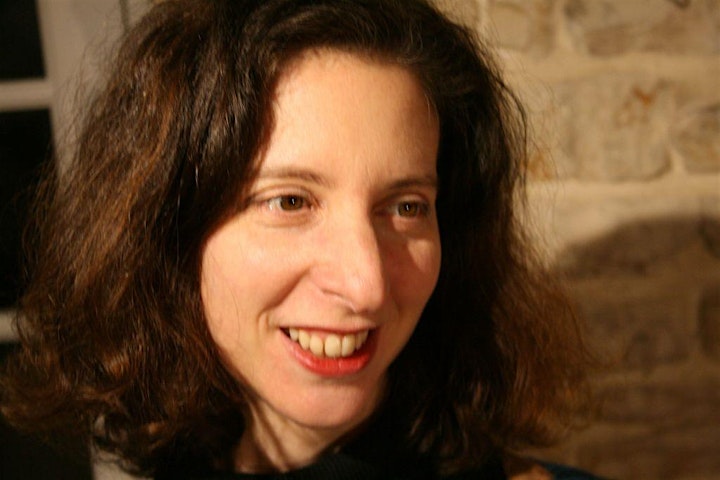 About us
This event is a part of People Powered Retrofit supply chain development work. We support businesses to connect with people keen to retrofit their homes. To find out more visit www.retrofit.coop.
If you are a contractor, consultant, or a building professional register your interest in People Powered Retrofit here.