Sustainable Building Products with Neil Turner, Ecological Building Systems
26/05/2021, 5:30 pm

–

6:45 pm
We are pleased to be joined by Neil Turner from Ecological Building Systems for an 'Ask the Expert' retrofit construction webinar
Neil is the technical Sales Manager at Ecological Building Systems and has extensive experience in the building products sector. Neil advises architects, contractors and timber frame specialists on the specification of sustainable insulation products and has been involved in numerous sustainable projects throughout the UK. Neil will give a 15 minute introduction to his experience in the sector leaving us with 45 minutes for a Q&A and discussion.
Neil's areas of expertise are:
Natural Insulation Products: Manufacture, certification and specifying these in a wide variety of constructions (roof, timber/masonry walls, floors etc).
Retrofit on solid masonry walls: Use of breathable, water capillary active insulation materials
Air Tightness detailing: Including New Build Passivhaus, Enerphit projects
Acoustics in retrofits and new build
Please be aware that Neil cannot give advice on specific aspects of your building project (this isn't a free consultation) but he can help you understand key principles and widen your knowledge of sustainable building materials.
This event is for main contractors, general builders, joiners, designers, architects and consultants keen to deepen their knowledge around retrofit.
This is the third in a series of retrofit construction webinars with top industry experts on topics ranging from airtightness to heat pumps, sustainable building materials to insulation. It will be a chance for you to get your questions answered and meet other construction professionals.
Other events in the Ask the Expert Retrofit Construction series:
Wednesday 31st March 2021 – Airtightness with Paul Jennings
Wednesday 28th April 2021 – Solid Wall Insulation with Nick Parsons
Wednesday 26th May 2021 – Sustainable Building Products with Neil Turner, Ecological Building Systems
Wednesday 23rd June 2021 – Heat Pumps with Florence Collier
See recordings of previous sessions and others here.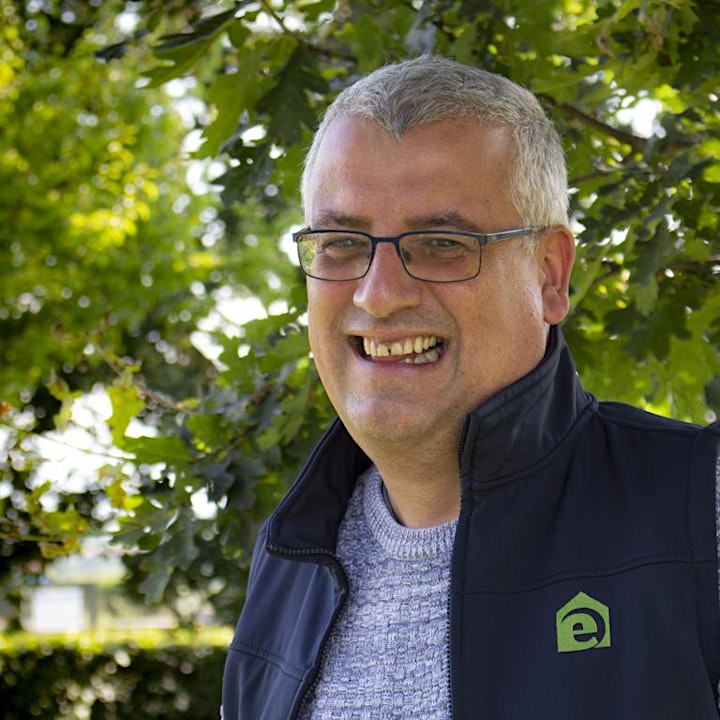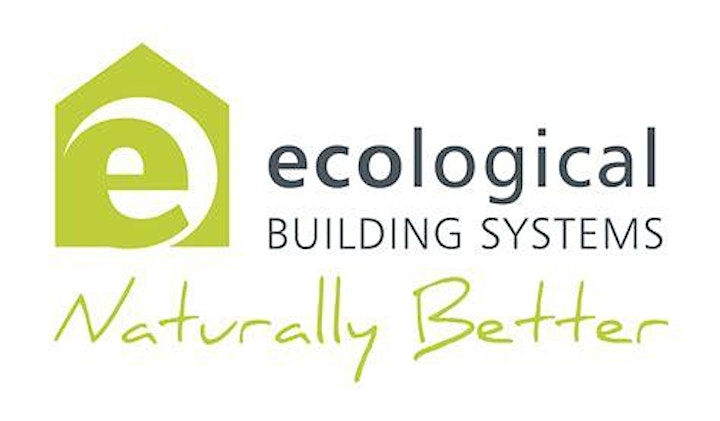 About us
This event is a part of People Powered Retrofit supply chain development work. We support businesses to connect with people keen to retrofit their homes. To find out more visit www.retrofit.coop.
If you are a contractor, consultant, or a building professional register your interest in People Powered Retrofit here.